Uniform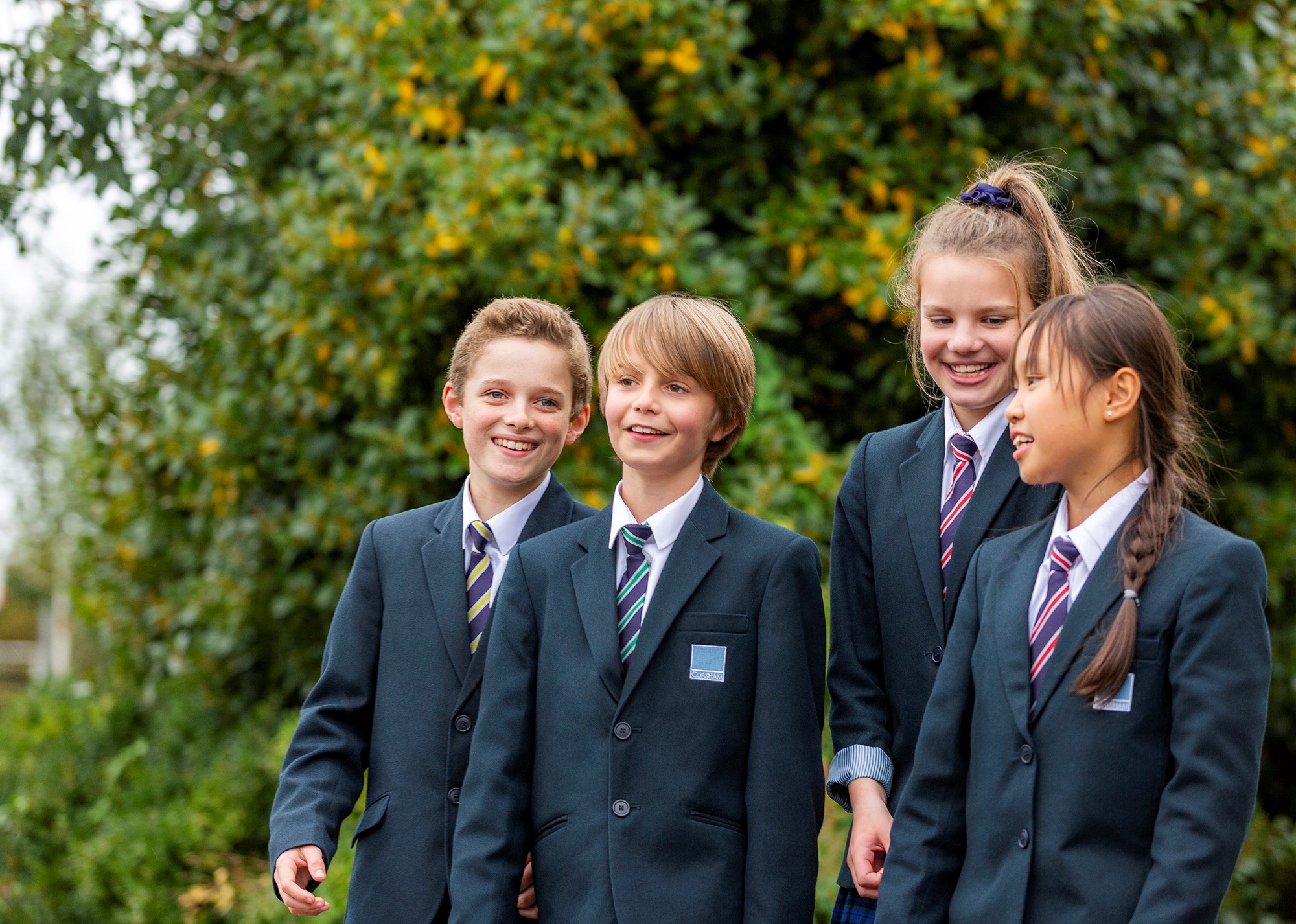 The Corsham School requires all students in
Years 7-11 to wear uniform.
Our uniform promotes a distinctive and smart appearance both inside and outside school, identifying the wearer as a student of The Corsham School. Our uniform requirements are intended to be clear and unambiguous.
Our policy on School uniform is based on the notion that School uniform:
promotes a sense of pride in the School
teaches students to dress smartly and help them prepare for when they leave school and may have to dress smartly or wear a uniform
engenders a sense of community and belonging towards the School
is practical and smart
identifies the children with the School
is gender neutral and doesn't pressure students to confine to outdated gendered norms
prevents children from coming to School in fashion clothes and helps make children feel more equal to their peers in terms of appearance
is regarded as suitable wear for School and good value for money by most parents.
Uniform Expectations - Overview
Corsham School Blazer with matching trousers or Corsham School check skirt.
White shirt and Corsham School tie.
Optional Corsham School grey V-necked jumper.
Black socks with trousers or black opaque tights with skirt.
Black leather/faux leather shoes which are able to be polished.
Important Notes on Uniform
Blazers
Should be brought to school every day. Students may choose to take the blazer off in hot weather or in classrooms, but they must not wear their own coat or a jumper instead of the blazer.
Skirts
These should be purchased from our approved supplier. Please ensure that the size purchased allows the skirt to be worn at an appropriate length. As a guide the hem should be no more than one hands width above the knee. The skirt should not be worn rolled over at the waist.
Shirts
White Shirts may be long or short sleeved but should have a collar and should always been worn with a tie. Shirts should always be tucked into trousers or skirts.
Jumpers
There is an optional grey V necked jumper for both boys and girls in all year groups. Jumpers should not be tucked into either trousers or skirts.
Ties
Year 7 & Year 8 students will wear school ties that represent their House. All Year 7 & 8 students are allocated to a House (Burlington, Freestone, Stockwell & Hazelbury). Years 9 - 11 will continue to wear their school tie, but may replace it with a house one, should they so wish.

Trousers
These should usually be purchased from our approved supplier and should match the blazer.
Hairstyles, make-up and jewellery
The school does not permit extreme hairstyles (this includes unnatural colours, tramlines, crew cuts etc.) along with coloured nails and excessive makeup. Nose studs and other facial piercings are not permitted, but students are allowed one stud in each ear.
Hat
In cold weather, an appropriate woollen hat is permitted and in extreme summer conditions, a cap may be worn. Hats must not be worn inside the buildings at any point.
Temporary uniform passes
A note from a parent or carer is needed to confirm any genuine uniform issue. The school will do what we can to help resolve the problem by loaning items as needed. A temporary uniform pass may also be issued which permits a student to attend lessons whilst a minor issue is resolved.
Lost uniform
All items of uniform must be named so that they can be returned if lost – items of lost property are held in student reception for a short period of time.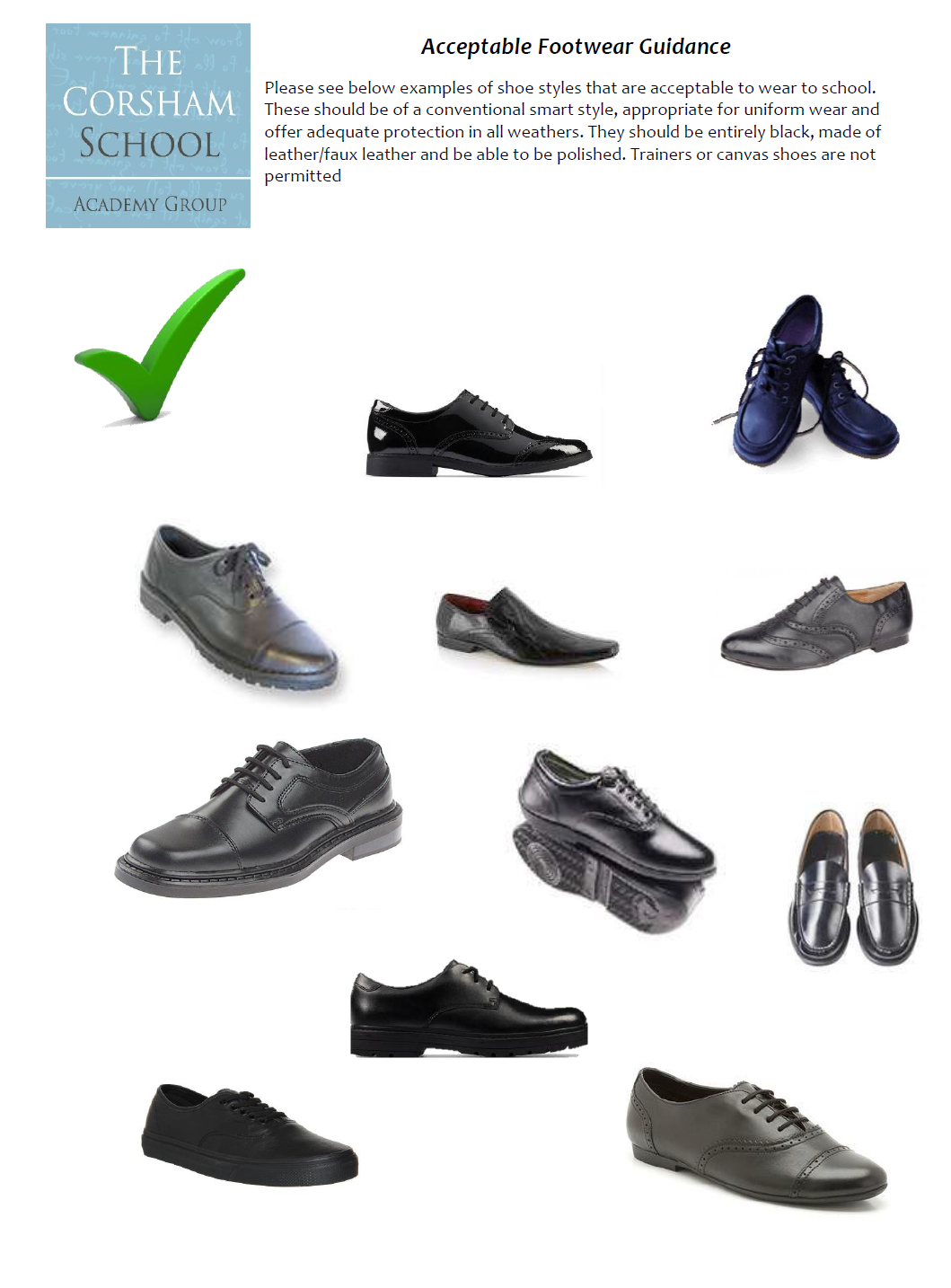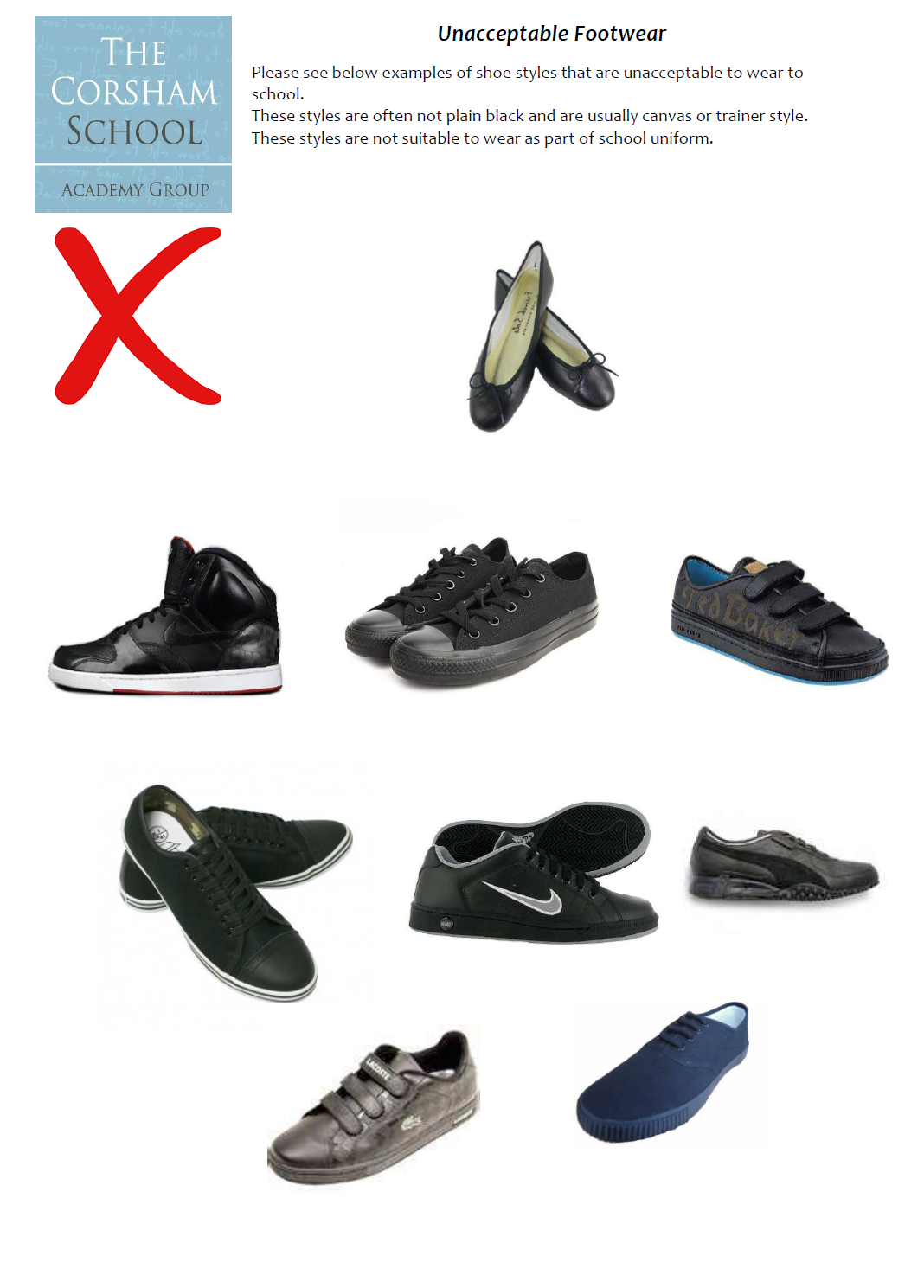 Uniform is available to purchase from Scholars School Wear Limited
3 The Causeway, Chippenham SN15 3BT Tel: (01249) 656600