School Gateway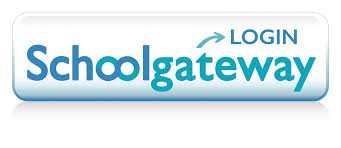 School Gateway is the easiest way for parents to interact with their child's life at school.
Communicating with Parents/Carers
We currently use the system to communicate with you more effectively by sending you text messages and emails, specific to your child, ensuring that you don't miss anything important. The School Gateway App allows you to receive messages for free.
The information shared with you includes, free in app messaging, attendance and absence notifications, online payments, viewing timetables and much more.
To register/login your school must have your email address and phone number on our system. If you can't log in, please check these details are up-to-date at your school.
If other members of your family want to log-in please make sure their email address and mobile number are also registered with the school.
You must turn on push notifications for the app to receive messages and updates from your school.
About School Gateway
School Gateway makes collecting money from parents/carers simpler and easier than ever.

You can use School Gateway to pay for school trips. The system is easy for parents/carers to use and time-saving for schools.

School Gateway enables parents/carers to pay online using their debit and credit cards or via instant bank transfer; in just the same way as buying an item from an internet shop. You can also view multiple children that you are linked to. Parents can give the school their consent for trips whilst paying for them all on the same screen - it couldn't be more straightforward
School Gateway App