Primary Taster Sessions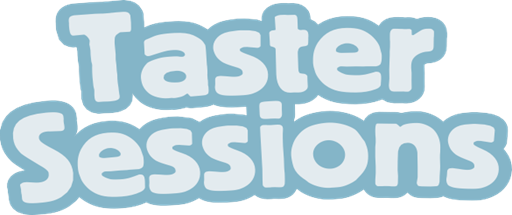 You are warmly invited to join us for a variety of fun, educational workshops and challenged that will allow you to experience learning first-hand at The Corsham School.
How to book:
For further information- please read the FAQ's below. To register your child's interest, please complete the Registration Form below.
Please note, our Taster Sessions are always very popular so, when registering, we ask the students to nominate 3 sessions that they would like to attend so that everyone has an opportunity to attend at least one workshop.
The deadline for registering interest is Friday 26th May 2023. We will let you know which session/s your child has been allocated by Thursday 8h June 2023.
---
Taster Sessions 2023
Bake Off Challenge

Tuesday 13th June 3.45pm - 5pm OR
Wednesday 21st June 3.45pm - 5pm
Experience the challenge of making the 'perfect cookies'! Join us in Food Technology for a Bake Off technical challenge!
---
Modelling a Volcano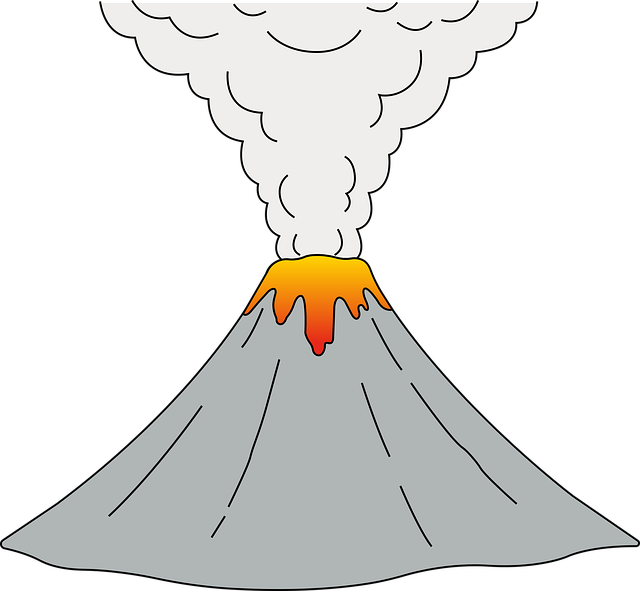 Wednesday 14th June 3.45pm - 4.45pm
Come and study the most powerful force in nature i.e. volcanoes.
We will also look into where they can be found, and how they erupt and affect people. Then we will make a volcano! All materials will be provided to make your spectacular 3D model.
---
Media Mission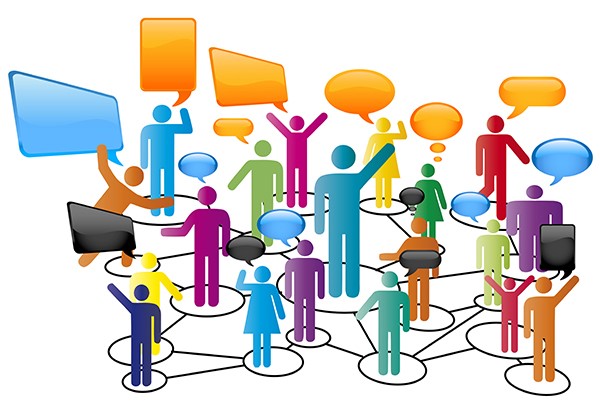 Monday 26th June 3.45pm - 4.45pm
How do we communicate through different forms of media? What do we mean when we talk about 'The Media'? Come along and find out more about Media Studies and the world of media.
---
Creative Writing Workshop

Tuesday 27th June 3.45pm - 4:45pm
Come and join our English Team to explore different techniques in writing using your own creativity and imagination.
---
The Great Maths Treasure Hunt

Monday 3rd July 3.45 - 4.45pm
Join The Corsham School Maths Team on an exciting Treasure Hunt that will get you exploring a variety of mathematical concepts.
---
Story & Film Challenge Workshop

Wednesday 5th July 3.45pm - 5pm
Ever wondered how to tell a story through film? Join The Corsham School's English, Media & Film Studies Team in learning how.
---
@CorshamDrama's 60-Minute Challenge

Monday 18th September 3.45pm - 5pm
Join The Corsham School's Drama Department in creating a unique piece of theatre in 60 minutes! The performance is to be held at 4.45 pm in Drama Studio 1.
---
The Corsham School Taster Sessions FAQ's
Is there a cost for the Taster Sessions?
No, all sessions are offered free of charge. Ingredients will be provided for the 'Bake Off Challenge.'
How do I book a place on a Taster Session?
Please go to www.corsham.wilts.sch.uk. Our Primary Taster Sessions page can be found under 'Admissions'. There you will find a Registration Form to complete. We ask that you select up to three sessions that you would like your child to attend and complete the form by Tuesday 23rd May 2023. We will let you know by Tuesday 6th June which sessions your child has been allocated.
Is there any prior knowledge/experience needed for any of the sessions?
No, all sessions are tailored to cater for beginners in the different specialisms.
Where do I drop my child off?
Please bring your child to Main Reception five minutes prior to the start of the session so that your child can be registered and the children will be shown to the venue for the session. Your child will be brought back to Main Reception at the end of the session.
Will refreshments be available?
Yes, there will be drinks and a snack available for the children during the session. Please let us know of any dietary requirements on the Registration Form.
Am I able to come along to the session with my child?
These sessions are designed for the students to attend independently. However, we ask that parents join the Drama session at 4.45pm when children will showcase their learning. A member of staff will meet you at 4.40pm at Main Reception to show you to the venue.
Will photos be taken of my child?
On the Registration Form, we do ask for photo consent so that we can take photos during the sessions. However, this is optional.
My child has a food allergy/intolerance, will they be able to take part in the 'Bake Off' Session?
Yes, as long as we have the details of your child's medical or dietary needs, recipes can be adapted and provisions made to ensure that your child can take part.
Does my child have to bring anything with them?
Your child does not need to bring any specific equipment. However, for the Drama Session, please can your child wear loose, comfortable clothing and soft/comfortable shoes.