Open events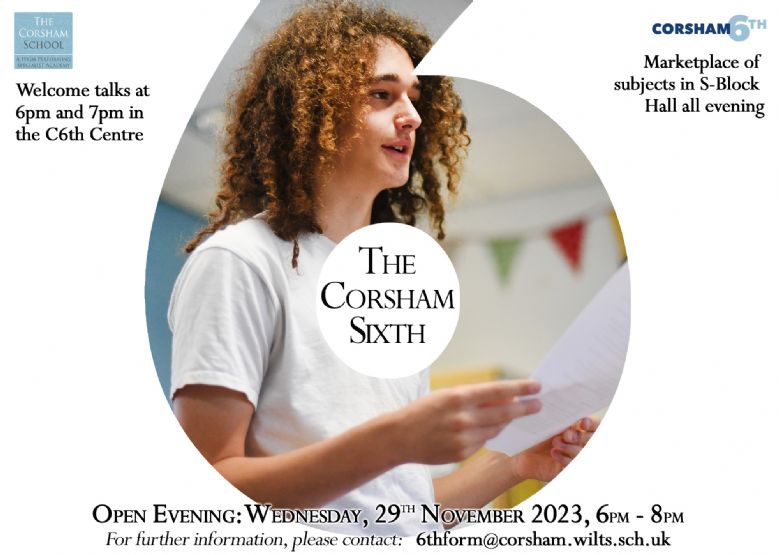 Open Working Morning
We are pleased to announce that we will be hosting an Open Working Morning on Thursday 21st September 2023 from 9 am-11 am. The morning begins with a talk from Mr. Bell, Headteacher, in our Main Hall (S Block Hall) followed by an opportunity for families to tour the school with one of our Student Guides. This is an excellent opportunity to see our school on a normal working school day and to ask questions of students and staff. This event is open to prospective students as well as parents/carers to attend.
Whilst there is no requirement to book, if you would like to register your interest to attend, please complete the form here:
---
Individual and Small Group Tours
In addition, we also run individual & small group/family tours of the school. We are able to show you key areas of the school, particularly in relation to Year 7, and also provide the opportunity to ask questions about the school and transition. Your child is very welcome to join the tour with you.
If you would like to book a small group tour, please contact Sue Geoghegan, Transition Co-ordinator SGeoghegan@corsham.wilts.sch.uk
Please note, COVID-19: Please do not attend our Open Events should you, or your child, display symptoms of COVID-19. Whilst we very much look forward to welcoming visitors back to our school, we do have mitigations in place; rooms will be well ventilated, sanitiser stations will be available, and you are welcome to wear a face-covering should you so wish.