Class Charts/MS Teams/MS Outlook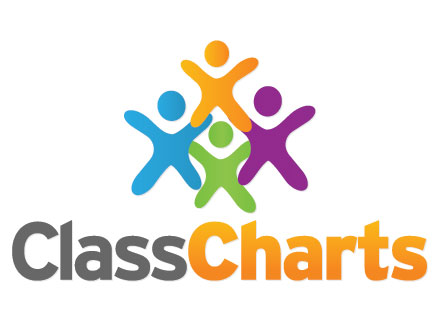 ClassCharts allows our teaching staff to set homework very clearly and efficiently. Students are given a log-in and can access all homework tasks along with essential support information and often links showing them where to get further information. Parents can also check what their child has been set using this system.
ClassCharts Parent login - please click the link below
There is also a quick start parent guide, which explains how it works, to add a sibling etc.