Catering
Chartwells provide our onsite catering for The Corsham School. For further information on our school caterer, please visit https://www.chartwells.co.uk/
Food can be purchased before school in the canteen in S block and at break and lunchtime from both the Canteen and Snack Pod in the centre of the school.
For payments, there is a biometric cashless catering system in place and students purchase their refreshments using their finger scans.
Chartwells Price List January 2023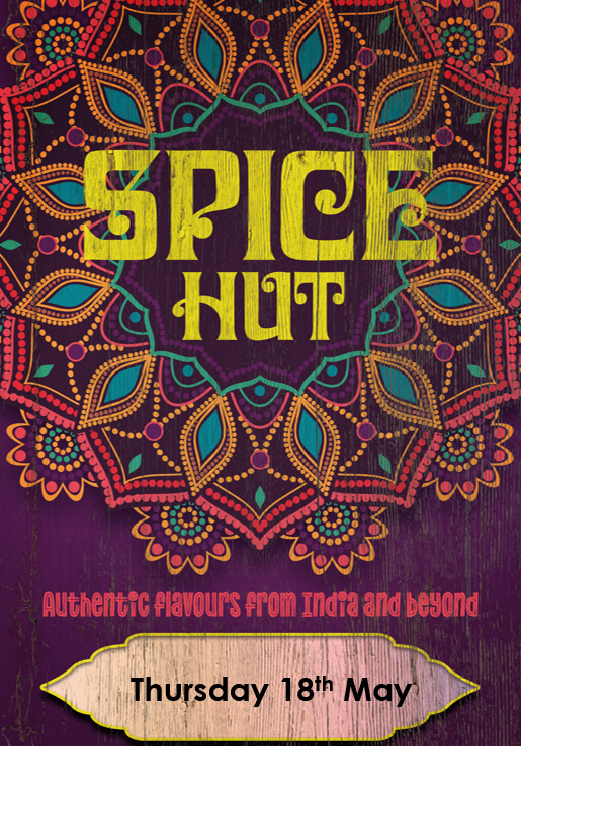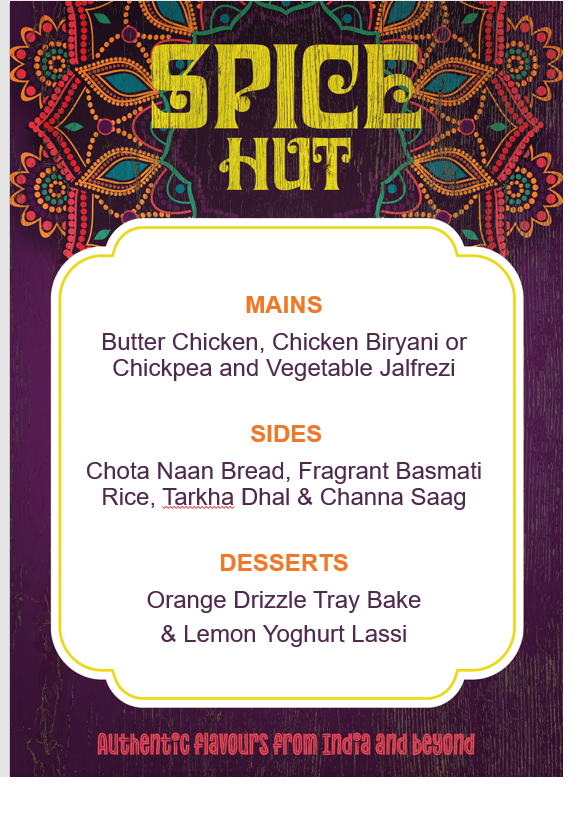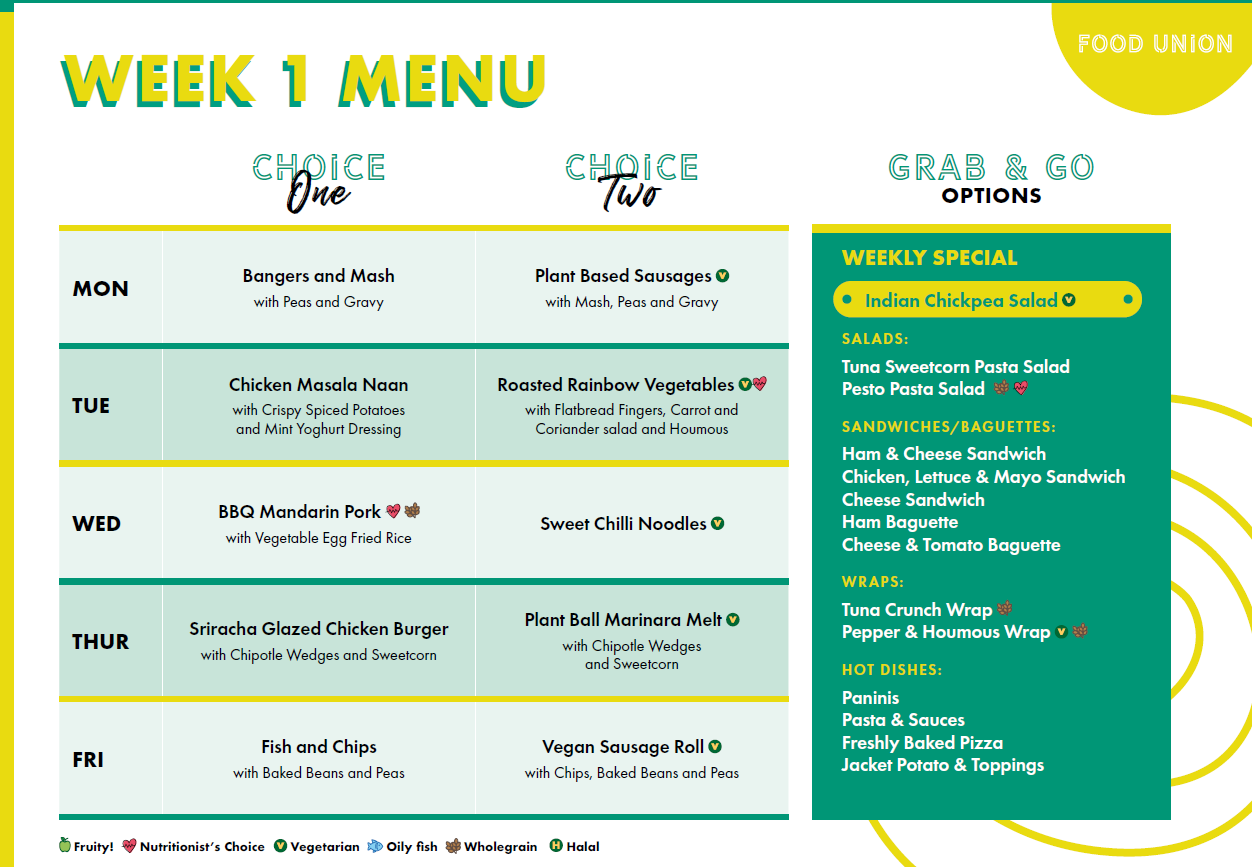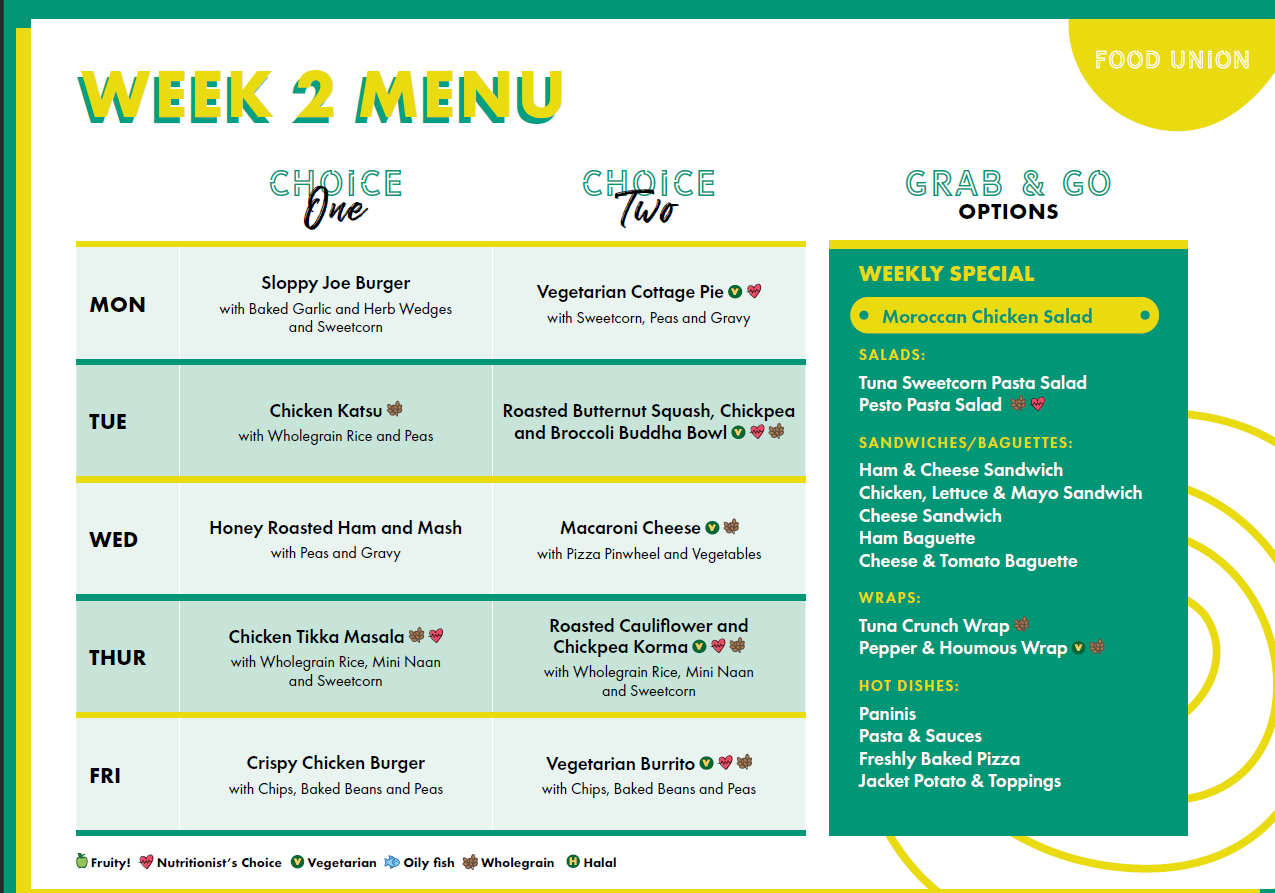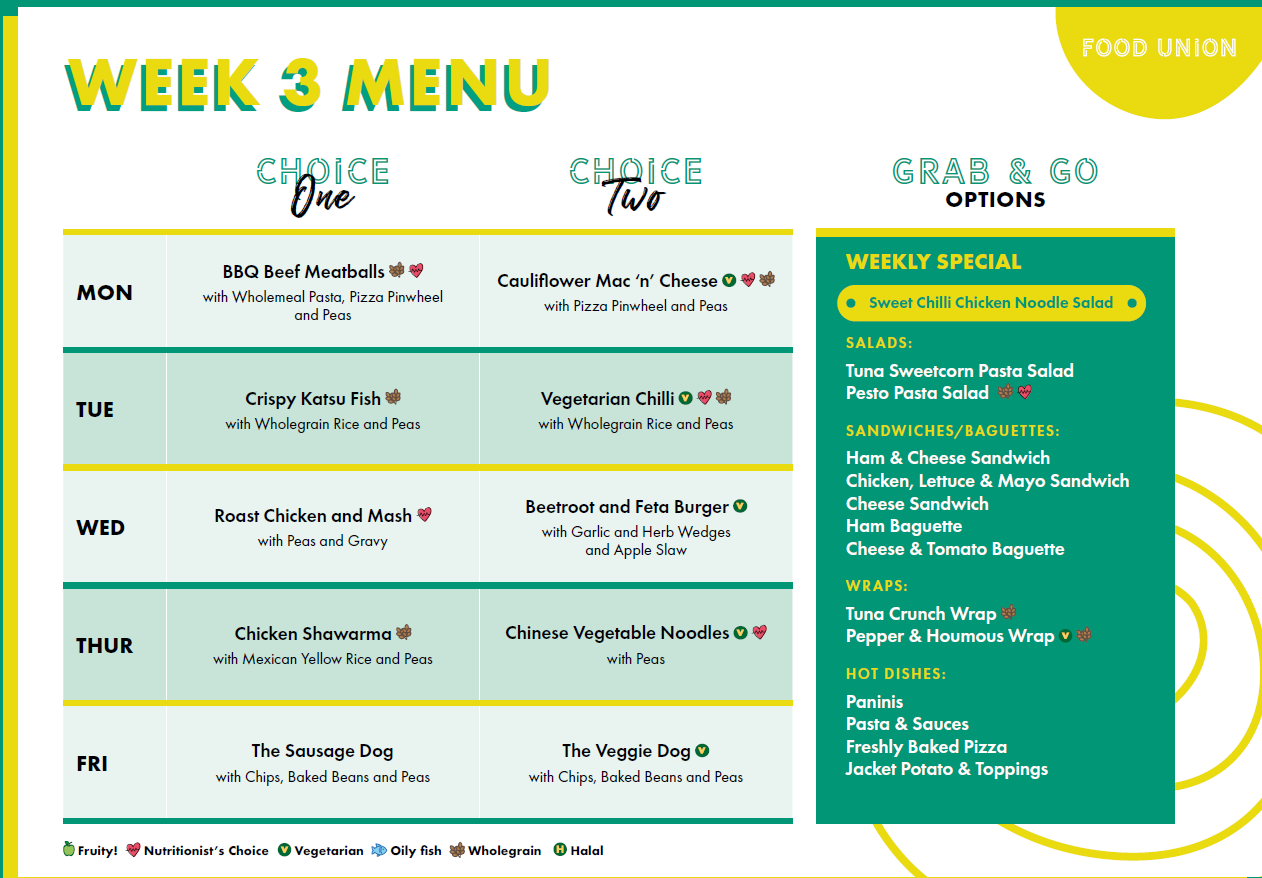 We are proud to work with Chartwells Schools for your children's school dinners. Chartwells pride themselves on being more than just secondary school caterers; they're feeding the future generation with inspiring food and outstanding learning experiences.
They work alongside students to fuel performance, encourage success and help students realise their full potential through truly memorable mealtimes.
Chartwells believe in making nutritious food accessible to every student, as they know that mealtimes are a vital ingredient in delivering outstanding educational experiences and the development of crucial social skills. They take their responsibilities as market-leading secondary school caterers seriously. Their commitment to nourishing students doesn't stop in the kitchen, which is why they go above and beyond to cultivate a positive relationship between students and healthy food that continues long after they've left school!
Keeping students interested and involved is important to them through regular surveys, menu updates, global cuisines and exciting events throughout the year. This can include offering exciting street food-inspired pop-ups, where they serve up fun, delicious meals for a limited time only, for example, a delicious Greek-inspired flatbread offer or a tasty, loaded nacho menu.
Through their award-winning 'Beyond The Chartwells Kitchen' initiative, they educate secondary school students on how wholesome, nutritionally balanced food can support their mental and physical well-being.
Food allergies and intolerances: whilst children in Secondary School are deemed able to self-manage their dietary requirements, should you have any concerns please contact the medical diet nutrition team directly via this email address.
To find out more about Chartwells, visit their website or contact the school catering team.