SCHOOL CLOSURE 18TH FEBRUARY 2022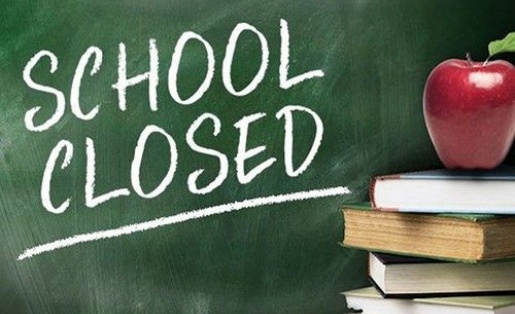 Weather Warning! Due to the dangers posed by the weather warning, The Corsham School will be closed Friday 18th February 2022
Dear Parents, Carers and Students,
I have taken the difficult decision to close the school tomorrow Friday 18th February.
The weather warning remains at AMBER for our area meaning that there is a significant risk of disruption and damage to buildings from gusts of wind up to 90mph. The worst of the conditions are expected to be between 0700-1600 tomorrow.
The decision to close wasn't taken lightly and I don't underestimate the impact that this might have on some families. However, the safety of your children and my staff will always be my first priority and I have made the decision to close tomorrow in consideration of the following factors:
There will be major disruption across the transport network. School transport providers cannot guarantee services at this moment. Public transport will be affected and staff may have difficulty travelling to work safely, especially as we have lots of staff who travel from areas within Red weather warning areas
Difficulty for parents and pupils to get to the school site and return safely
The pressure upon accommodation within school with children advised to stay indoors and the need to close doors/windows and this impact on one of our main Covid mitigation measures
The potential for falling masonry or roof tiles from some of our older buildings
The potential for falling branches from trees that are within close proximity to paths/buildings within our site
Damage to overhead power cables and other utilities which will not only cause safety issues but will also impact on the safe opening of the school
Potential for flying debris from the school grounds or the many neighbouring properties which surround the school
Alternative food provision if school meals delivery is affected
The need for contingency plans in case of changing circumstances throughout the day which would enforce a school closure during the day and the associated difficulties of getting children and staff home safely
The added pressure/unpredictability of potential further staff absence in the morning when Covid rates have already placed a lot of pressure on current staffing levels
We will follow the same remote learning procedures that we had in place in January on our return from the holidays whist we undertook on site LFD testing for all year groups. As a reminder, all students are asked to check Microsoft Teams for their remote learning activities tomorrow but they also need to continue checking school emails and Classcharts for other important messages/homework/revision activities.
I hope you all remain safe.
Kind regards,
Rod Bell - Headteacher
The Corsham School
Executive Headteacher of The Corsham School Academy Group